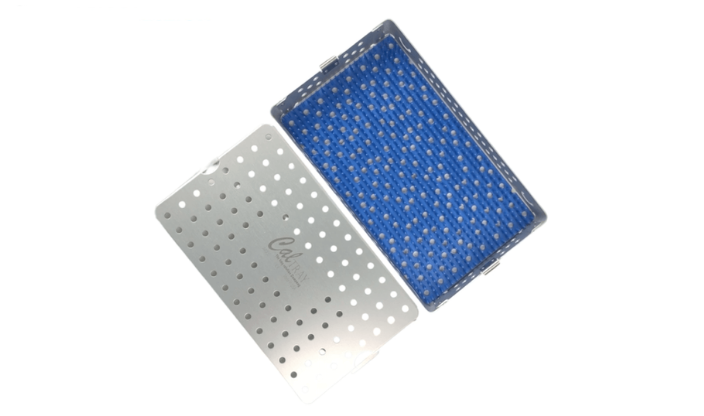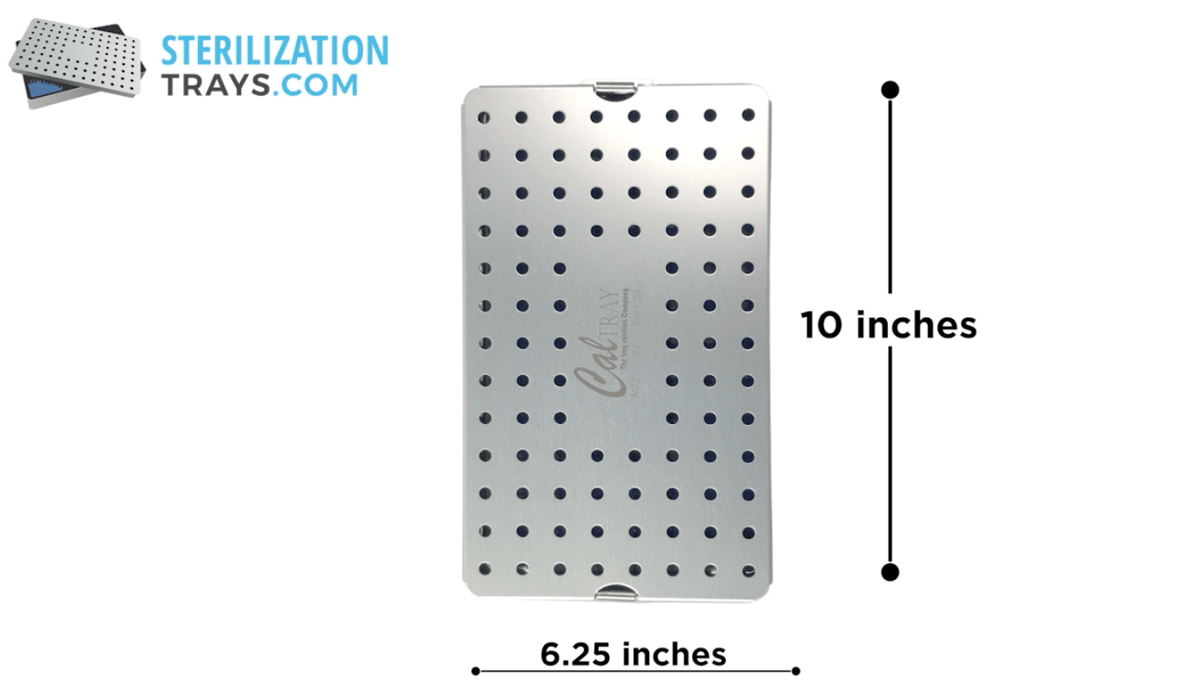 Sterilization Tray Aluminum Large Deep Size 10" L X 6" W X 1.5" H - CalTray A4000
by CalTray
Description:
High Quality Large Deep Aluminum Sterilization Tray By CalTray
Caltray sterilization trays are made with high quality aluminum with focus on long life and well thought design regarding the use and sterilization of Micro surgical instruments. 
Includes double level.

Base, lid, and silicone finger mat.

Accommodates 10-15 Instruments.




Made In USA
Size 10" L x 6" W x 1.5" H (Large Deep Single Level Tray Without Insert).